Shady Oaks Care Center
We are all facing uncertainty due to coronavirus, but Jenna Hanson of Shady Oaks Care Center offers some uplifting words of inspiration, encouragement, and triumph during this time. Her beautiful story highlights what it looks like to be a hero during COVID-19!
COVID 19…the coronavirus…these words strike fear in the heart of every person. In these times of uncertainty and chaos we are desperately searching for a hero or an angel. Every day, as I step through those doors, I see them. No, they don't wear capes or have a magic potion or some supernatural power, they are every day normal people. They are people that wake up, put on their scrubs or work clothes, and go to work. They don facemasks, hand sanitizer, and come armed with thermometers. They are heroes with no capes. As we step through those doors, believe me, we have our own fears, concerns, and doubts. The difference is: we leave our troubles at the door and make the choice to battle that fear with its greatest enemy: love. Long term care employees are unique people under normal circumstances. We are all pieces of a puzzle and each piece is vital…otherwise the puzzle is incomplete. We all need each other to make things work. In these current times, you see housekeeping sanitizing every possible surface, as well as, reading a card to a resident. The dietary team is adjusting mealtime routines to ensure the safety of our residents by practicing social distancing. Social Services is easing fears of both family members and their loved ones, as well as, increasing one on one visits to try to assure everyone that it will be all right. Life Enrichment is stepping outside the box to preserve the quality of life by adopting new techniques, such as, doorway bingo and Christmas in April. Team members are running cordless phones all throughout the facility, as well as, providing their own cell phones, so that residents can keep in touch with their families. And the nursing team…God bless the nursing team. Words are inadequate to describe their job and the impact they have. From our home office in Nebraska, to our administrator, and leadership team, we have excellent guidance and reassurance that we will get through this and we will be stronger because of it. Our team knows we are just answering our calling. This is what we were born to do. We were all given a gift…to serve the generations that came before us with dignity, grace, and respect. We are humbled and honored to be entrusted to care for someone's mother, grandfather, or aunt. While we cannot replace their family, we can be a reassuring hug, a hand to hold, and an ear to listen. We're just filling in until normalcy returns. COVID 19 will run its course. It will come and go and eventually things will return to normal. Right now it seems as if this virus has taken so many things away: close contact with family and friends, hugs, our sense of normal. But one thing COVID 19 cannot and will not steal is…kindness, sympathy, and compassion. If nothing else, it has made hearts grow so much fonder and respectful. The face of a caregiver may be hidden behind a mask but if you look in their eyes-it's all there: empathy, courage, and love. We got this. We were made for this challenge, after all, we are unsung heroes and we don't even realize it.
– Jenna Hanson, Social Services and Housekeeping Assistant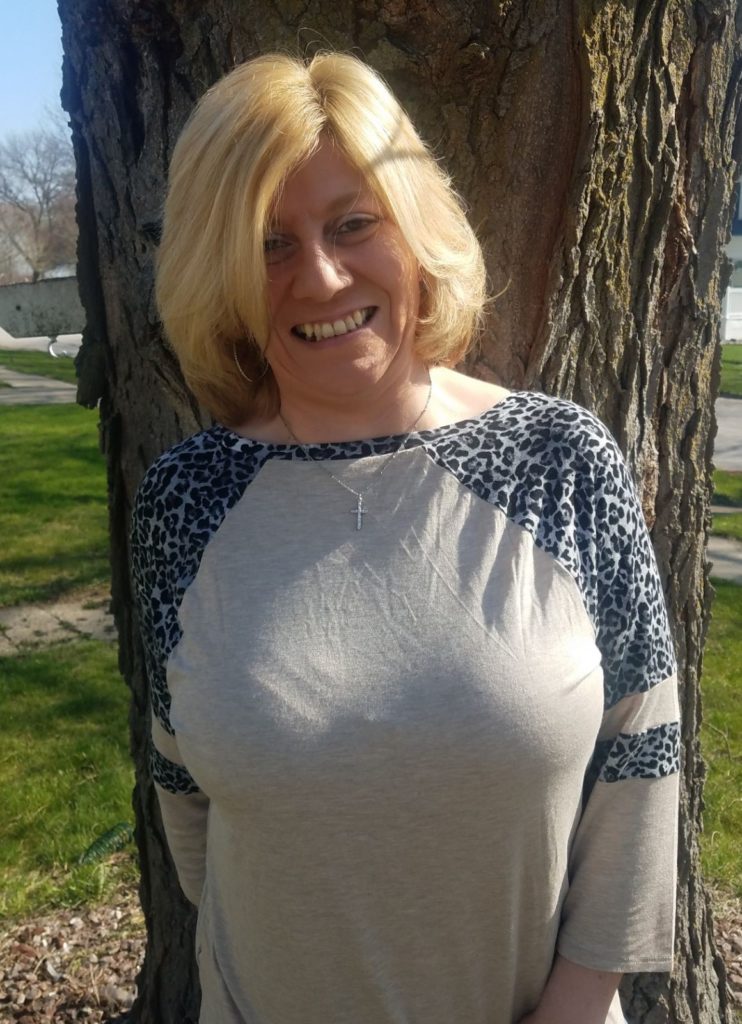 Jenna's encouraging words were even turned into a video featuring photos of various facilities from Vetter Senior Living. Check it out below!