Who We Are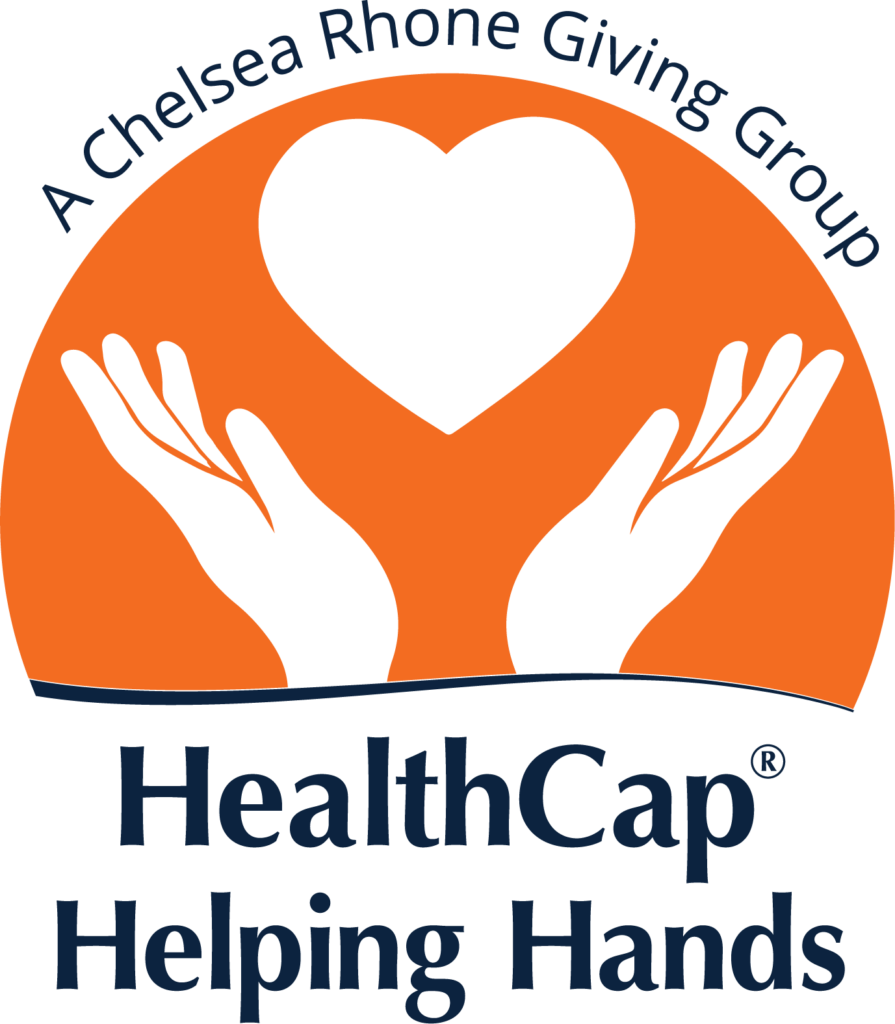 HealthCap® Helping Hands was created by Chelsea Rhone staffers in early 2013. Since then, we have forged strong ties with our agents, their support staff, our risk managers and our HealthCap® members. These ties go beyond the business of insurance. All of us involved in HealthCap® have a sincere desire to improve the quality of life and work in our senior care facilities, and in the communities that support them.
Our Mission
Embracing our partnerships to recognize and address need in long-term care settings and the communities that support them.
The formation of HealthCap® Helping Hands takes our commitment to exceptional senior care one step further. Through periodic collaborative discourse with our partners, we will seek new ways to elevate the comfort level and well-being of our facilities' long-term care residents, their families, and caregivers.
Charities We Support